Chris & Julija's Sunny Barn Wedding - Preston Court, CANTERBURY (Tom)
[TOM] - Awesome venue? Check! Summer sun? Yup! Kick ass couple? You bet! Needless to say, Chris and Julija's wedding scored pretty highly on our 'Awesome Wedding-o-Meter' (patent-pending). If you've come across this blog post searching for some summer wedding inspo, then you've definitely come to the right place. With quirky fun fair games (including hook-a-duck and a real coconut shy), pintrest-worthy table decorations, beautiful flowers galore, and not one, but two vintage VW's to arrive in style in, I had more than enough photographic material to keep me occupied for the day. So much so there was over 10,000 images to sort through at the end of it all! I hope you enjoy looking through the final results as much as I did taking them!
Chris and Julija chose the following people to help make their wedding happen:
A final word from the happy couple:
"We loved having Tom as our wedding photographer! It was so easy to work with him. From the moment we met him at The National Wedding Show in Birmingham we knew that he would be perfect for our wedding and would make us feel comfortable (not an easy task!). He managed to capture a beautiful set of photos that show exactly what our day was like - lots of laughter, love and sunshine! Aside from being an excellent photographer, Tom was also very easy going and a good guy. Communication was always easy, which made whole experience even better!"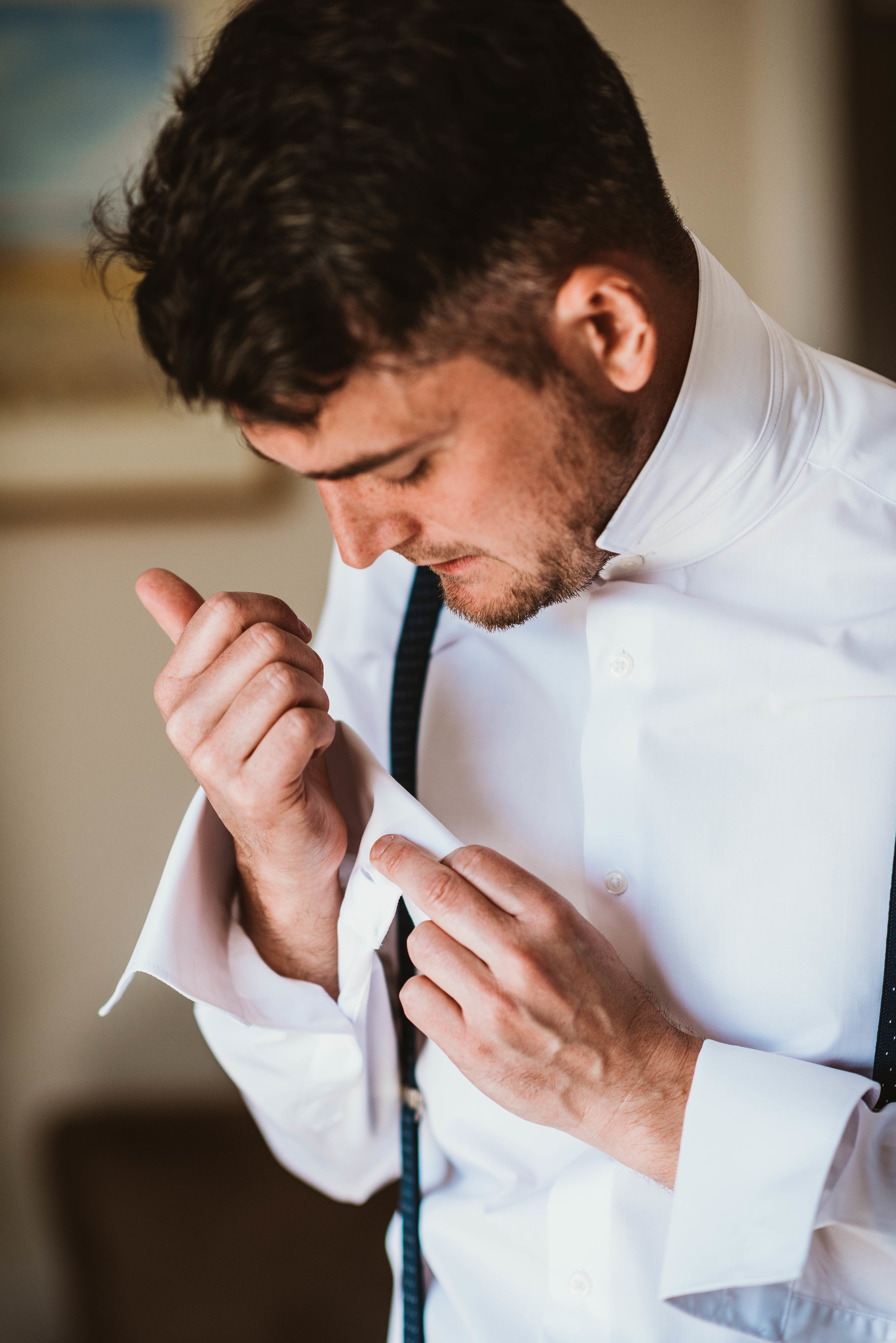 Wedding
Tom
Preston Court
wedding, wedding photographer, wedding suit, wedding dress, preston court, preston court wedding, preston court wedding photographer, preston court wedding photography, rock my wedding, vintage wedding, wedding photographer uk, vw wedding